Worldwide Holiday Rentals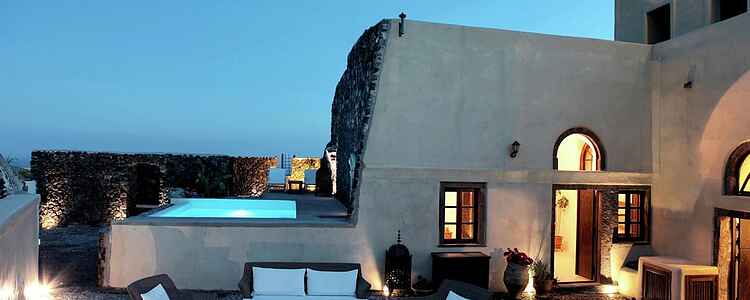 Dream away to these seven first class accommodations which will guarantee you a holiday in real luxury.
Read entire article »
Barcis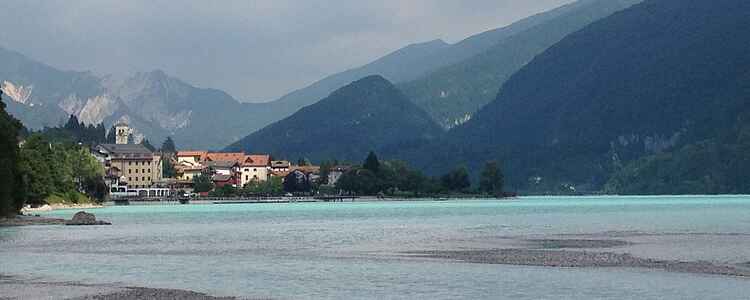 Nestled away in the Friulane Dolomites, the village of Barcis, and it's namesake lake, are a scenic wonder to behold.
Read entire article »
Nouvelle-Aquitaine
South West France plays host to the ASP World Tour. Summer isn't quite over yet - get ready for sun, sea, sand, music and beautiful beach bods!
Read entire article »
Hérault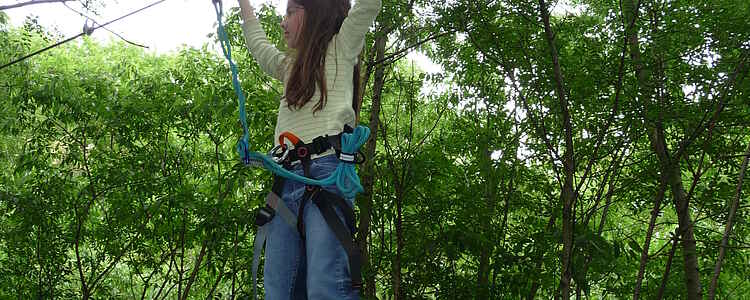 Nice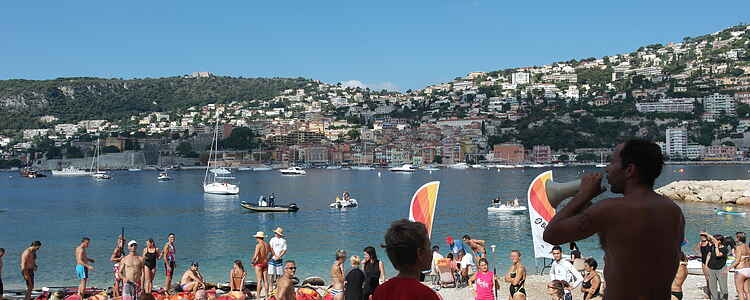 World Premiere for "Triathlon des Mers", the disciplines of swimming, stand up paddle on surfboard and kayaking launched in the bay of Villefranche.
Read entire article »
Marostica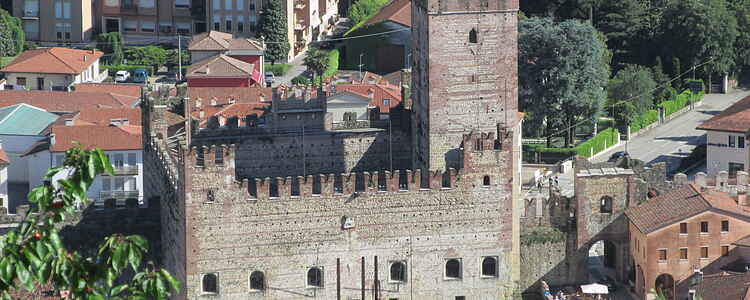 Even numbered years in the month of September, the city of Marostica hosts a spectacular living chess game you will never forget.
Read entire article »