Worldwide Holiday Rentals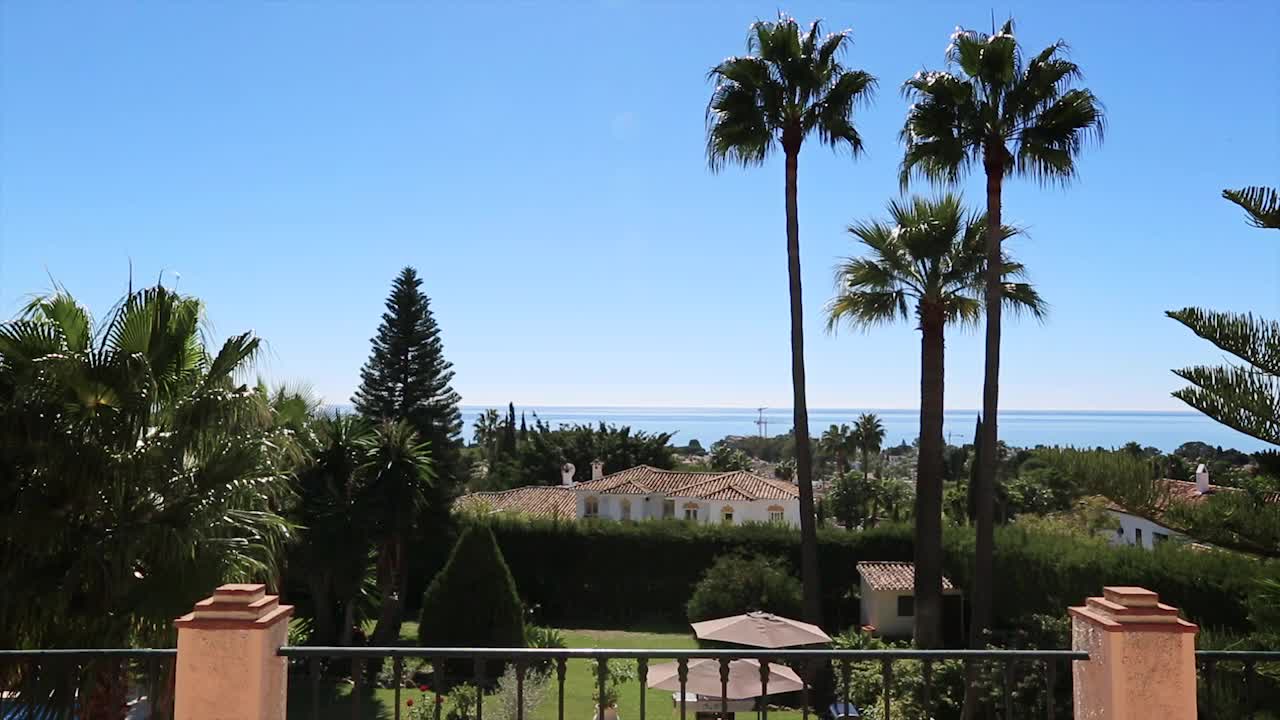 Blåvand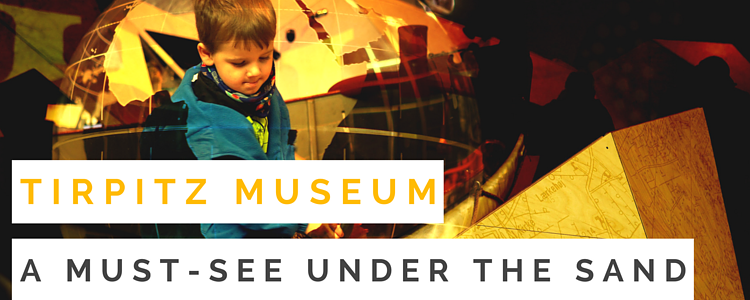 Under the fascinating dunes of Blavand, an unusual underground museum tells thousands of stories of the Danish west coast.
Read entire article »
Germany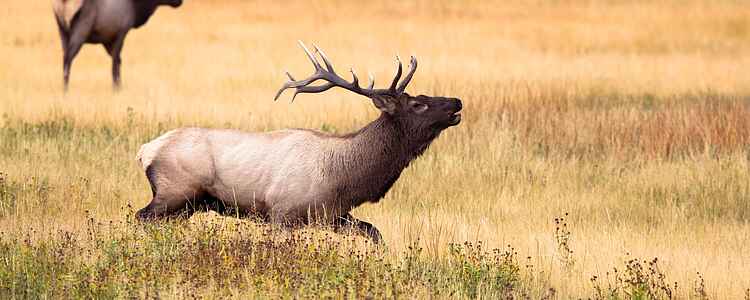 Open season for a lot of birds and mammals has begun! In this article, we will provide an overview of the rules and hunts in Denmark, Sweden, Norway and Germany.
Read entire article »
Lake Garda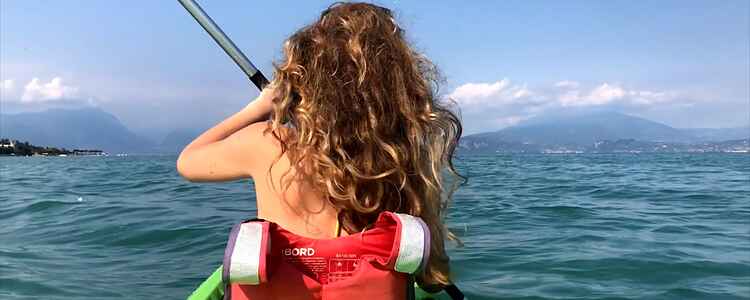 Denmark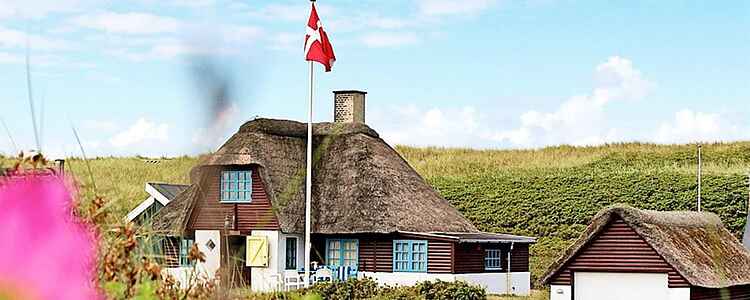 The demand for the coastal holiday rentals in Denmark is incredible. Although, some municipalities have a lot more popular rentals than the others. Certain municipalities have significant tourism potential opportunities. As a matter of fact, several times of the year there are no rental homes available to all interested parties.
Read entire article »
Frederikssund Municipality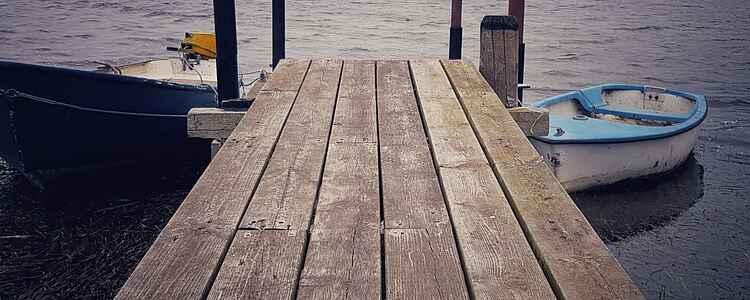 Frederikssund is a breathtaking town, located on the eastern shore of Roskilde Fjord, only one-hour drive from the capital of Denmark.On the other side of the fjord lies the Hornsherred Peninsula, a beautiful area surrounded by water.
Read entire article »