Worldwide Holiday Rentals
Norway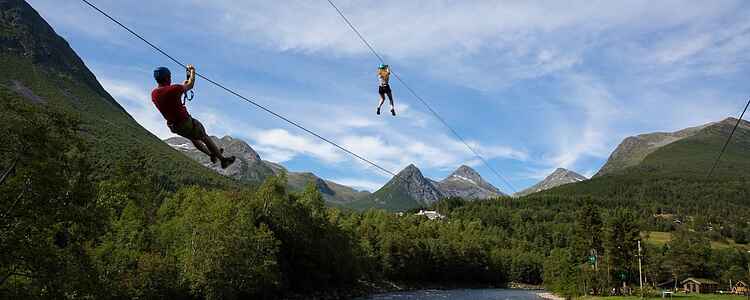 Norway is incomparably blessed with raw, natural beauty, making for holiday experiences that you will never forget
Read entire article »
Denmark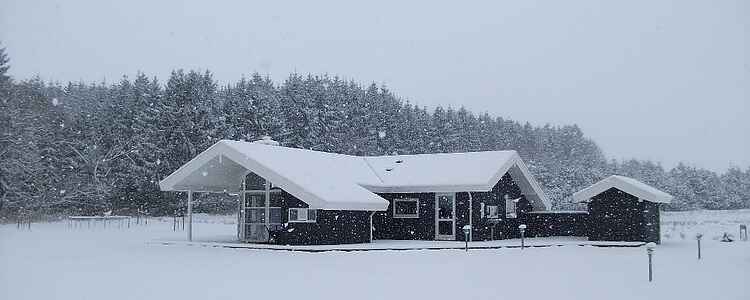 In Danish, a holiday home is called a summer house. We would argue, however, that a summer house is just as suitable for a winter getaway as it is for a summer break. Here's why.
Read entire article »
Blåvand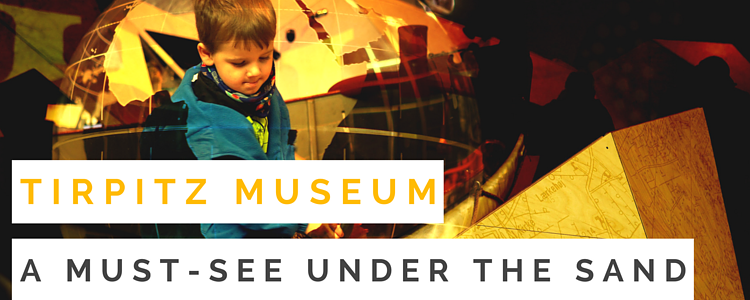 Under the fascinating dunes of Blavand, an unusual underground museum tells thousands of stories of the Danish west coast.
Read entire article »
Germany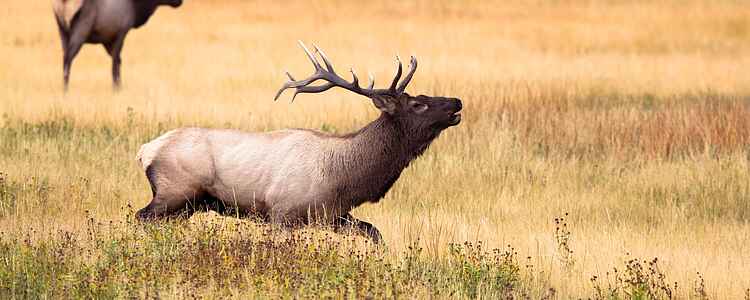 Open season for a lot of birds and mammals has begun! In this article, we will provide an overview of the rules and hunts in Denmark, Sweden, Norway and Germany.
Read entire article »
Lake Garda