He grew up a poor cobbler's son, but thought he was noble. H.C. Andersen's house in Odense is a unique opportunity to get up close and personal with one of the world's most famous writers.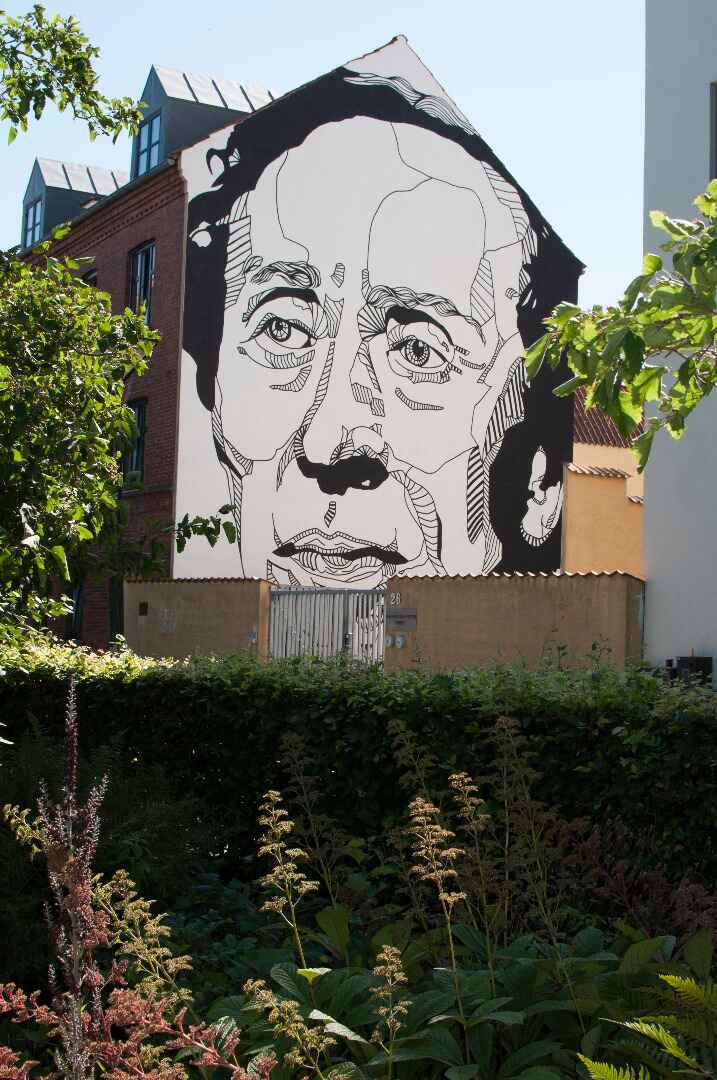 The son of a king. Vain as he was, H.C. Andersen toyed with the idea of being a child exchanged by mistake, who was in fact the son of Christian VIII and Lady Elise Ahlefeldt-Laurvig. He also thought that his parents were titled. In spite of this, there wasn't much pomp and circumstance about the little home in Odense, where the world famous poet grew up.
His childhood home still stands. Today, the little, yellow half-timbered house acts as a museum attesting to his wide creative span. Here, you can see his drawings and paper cuttings, and in the library you get a sense of the extensive body of his work. His fairy-tales have so far been translated into 145 different languages and are a part of the Chinese curriculum. In the museum, you can leaf through his books on a computer and hear his fairy-tales at the many listening posts.
The biographical exhibition tells us about the writer's life. From the poor childhood years as a shoemaker's son in Odense to his difficult times in Copenhagen, his school years, his first appearance and career as a writer, his old age and his death. You can also gain an insight into H.C. Andersen's love life, his artistic career and his many travels.
In another exhibition, the museum shows the writer as a human being. The exhibition makes it possible for you to get an idea of what H.C. Andersen looked like. A man who, with his height and distinctive face, was considered ugly - even repulsive. You can compare your own height and shoe size with the writer's size and look at 3D-photos of the man. You can also get an idea of who he was psychologically, as you can dive into the two psychological self-portraits he wrote himself. These works offer a special insight into the world famous artist.
H.C. Andersen's house is located in Odense, which has lots of exciting attractions for both adults and children. If you need any further information or inspiration for your trip to Odense, try taking a look at www.visitodense.com.