About Campaya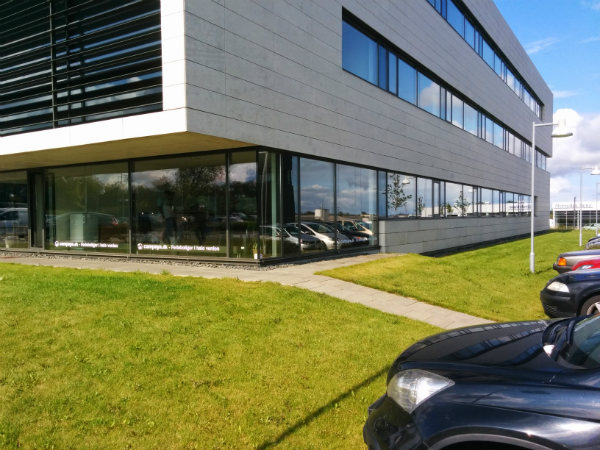 Campaya provides holiday homes all over the world.

Campaya was founded in 2002 by Claus Pedersen and Claus Sorensen who have a combined experience of more than 20 years in the travel industry.

Are you searching for an apartment, a house boat or a luxury home?

Whatever you are looking for, we have the holiday home to meet your needs. We arrange contact with 73,961 vacation rentals worldwide and we are growing continuously.

We strive for flawless customer service. We are high on Trustpilot and our goal is to have the best service in Denmark.

If you have questions, please feel free to write or call us. We are here to help you.
The team
At Campaya we have a very international staff. Nationalities from more than 8 countries is gathered together. This creates a unique dynamic in our company.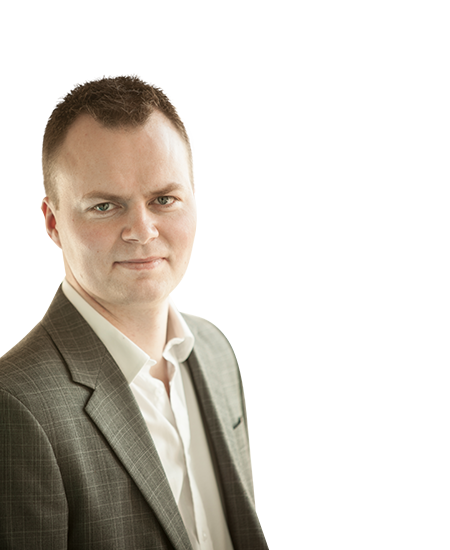 Claus Pedersen
CEO, Founder & Co-owner