As from the 5th of July, 2014, Yorkshire will be the honour of hosting the Tour de France which will pass through much of the region as the cyclists make their way down to the South of England passing through some of the UK's most prestigious & historic towns.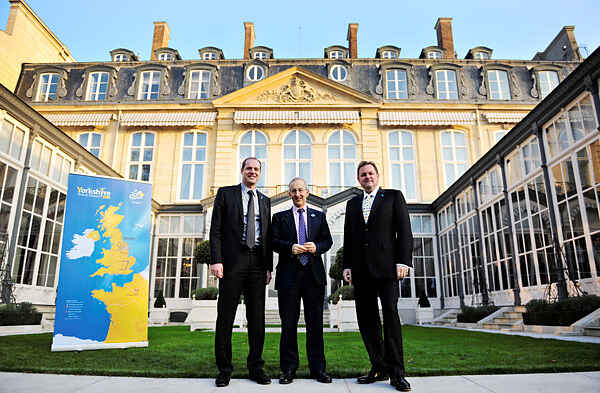 Departing from the regions most popular city. The race will start from the Leeds Town Hall and will head towards towns such as Harewood, Bramhope, Otley, Ilkley, Skipton, Hawes, Leyburn and Ripon before ending the first day in the spa town of Harrogate.
The second day will then see the competitors departing from the great York Racecourse which has already seen many big events in recent times such as the Olympic Torch, Royal Ascot, as well as visits from the Queen and the Pope!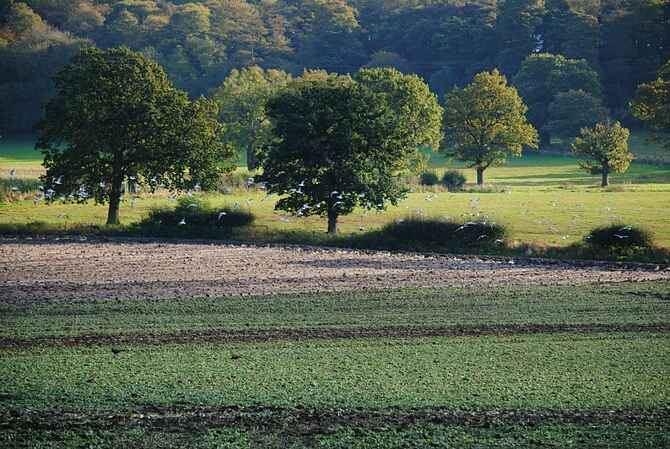 From York, the race will continue to head across the Pennines visiting town such as Haworth, Hebden Bridge, Holmfirth & ending the second day in Sheffield. The Tour de France will then head South East to Cambridge, famous throughout the World for it's University.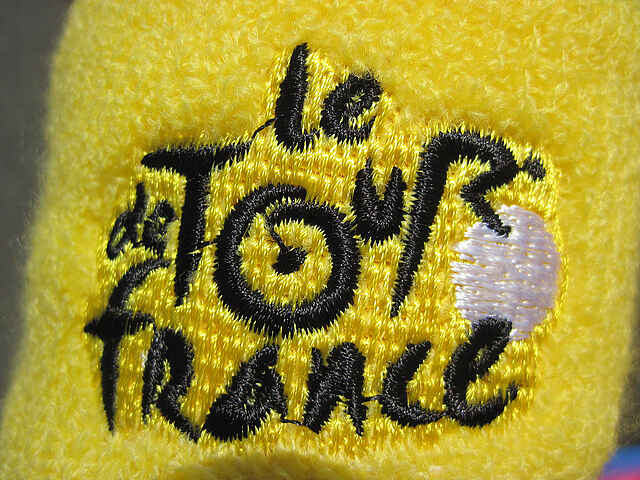 This is a great opportunity for the Yorkshire region to show off some of it's outstanding natural beauty and to show those who have never visited Yorkshire before, just how beautiful it is.