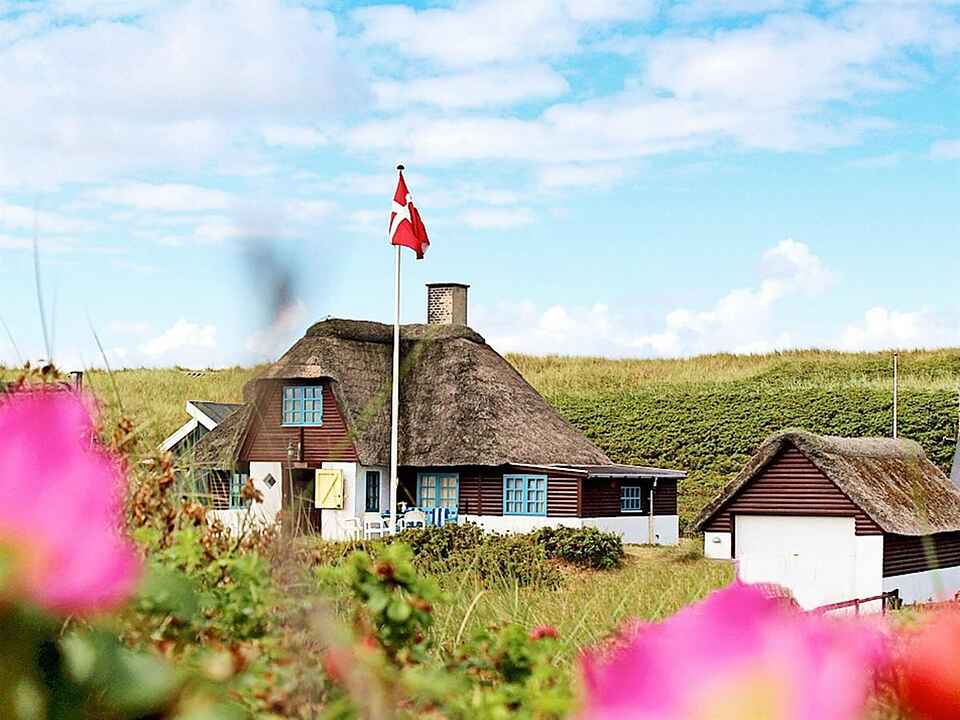 The demand for the coastal holiday rentals in Denmark is incredible. Although, some municipalities have a lot more popular rentals than the others.

The search engine of Campaya.com collects the Danish rental homes in one place, from the large national rental owners to the smaller local agencies. This means that Campaya can provide detailed and up-to-date insights into the rental statistics across the many different landlords and locations in Denmark at all times.
Aside of the positive impact of the high demand of rentals on the local tourism and the Danish economy as a whole, this article also aims to explain which municipalities have significant tourism potential opportunities. As a matter of fact, several times of the year there are no rental homes available to all interested parties.
Would you like to do a quick research about the statistics of one of the municipalities?
In the interactive graphic below, you can see how sought after rental cottages have been in the selected periods based on their locations in each municipality. The language of the graphic is Danish, but it is still very simple to use for those, who do not speak Danish but have an interest in the topic.
When inaccessibility reaches 90 or is even higher periodically, there is a shortage of available rentals. During these periods, interested tenants are introduced to variant solutions of their research but in many cases alternatives do not meet their requirement and the cannot find suitable homes of their own preferences.
Obviously, this is a positive problem, which proves that both Danish and foreign guests are increasingly looking for holiday homes, especially in the coastal towns in particular.
The Danish holiday home industry is living its golden years at the moment.
Contact us for further information
If you need further information about the summer house situation in a certain municipality, please contact the Communications Consultant of Campaya, Jesper Kamp Kruse on phone or mail.
36 95 04 70
jesper@campaya.dk.