Bring the most out of your day on the beach. Photo: Freeimages.com.
In addition to sunscreen and towels, there are a few things that are indispensable from your beach bag if you want to bring most out of your time on the beach.
Bring a basket with you!
All parents of toddlers know the problem of having sand everywhere, because it's almost impossible to clean of all the sand off of the toys. You can solve this problem by putting the buckles, shovels and the rest of the tools in a net basket. You just need to throw all the toys into the basket so that the sand can drop out naturally through the net.
Baby powder
Apply baby powder on the area you want to remove the sand from and dry it. The sand and the powder will disappear in a second. If you do not want to eat sandwiches with sand filling and you would having your feet clean before putting your sandals on, try out this little trick.
Baking soda
Have you got children? Soda can save countless situations, including the injuries without blood. If you or the kids are unlucky to get in close contact with fire, you can make a porridge of baking powder and saline that remedy the burnt skin after the accident.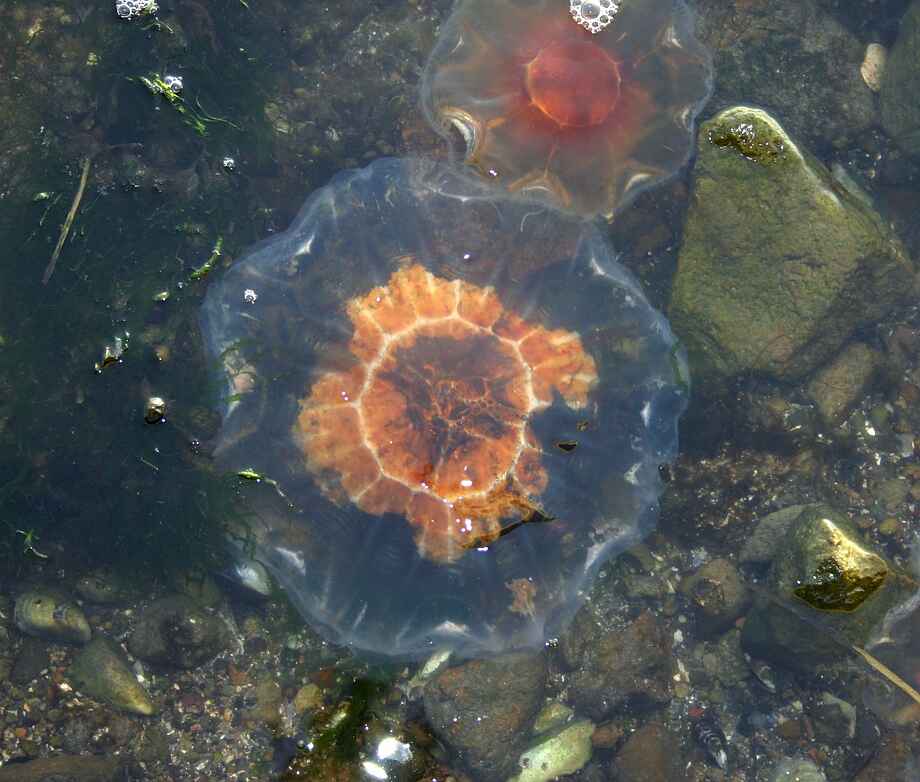 Frozen drinks
If you plan your day on the beach one day ahead, you should freeze bottles of both water and juice, so you have cold drinks all day long. Even if you do not drink them, they can cool down the rest of your food in your cool box.
Shade
Both parents and kids need to get into the shade. Whether you choose the traditional beach parasol or a beach tent, make sure you have with it you.