If you are planning a holiday in southeastern Jutland and would like to boost your football and cooking skills, or if you just need some time outside in the fresh air - take a trip to Hejsager.


On the outskirts of Hejsager close to the Sandvig Bay lies the Hejsager Football Golf course, where you can combine your football and golfing skills in one place.
The course is set in a scenic surrounding with panoramic views to fields and forests. 18 holes provide the opportunity to challenge each other crosswise. Some holes are harder than others, but anyone can easily join the game, even if you are not an expert in the football field.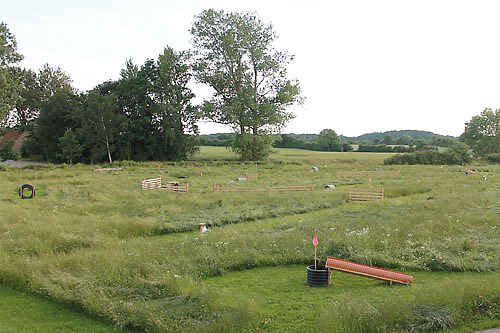 It is also possible to try out the "football pool" in the rural surroundings. The only difference between this game and traditional pool is that you use your leg as a cue and footballs as balls.
When you have done with kicking the ball, you can take a delicious meal in the dining area. The dining area has a grill stand set up in case you wanted to do a barbeque right there.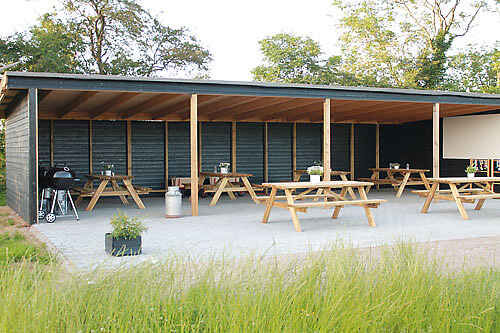 Would you like to spend some time here? Book your accommodation with Campaya.