[Media album: 'Esrum Kloster']

In Esrum Kloster at Hillerød you can be part of a surreal time leap and observe the lives of monks, nuns and pilgrims.
This is the place where it all happened, where men and women forsook the welfare of the outside world in order to devote their lives to God. However, instead of serving God, today the monastery operates as an adventure attraction.
The venue offers diverse exhibitions, a rich variety of events, lectures, family activities and dining experiences to visitors.
You can also check out the annual medieval market where the historic atmosphere is absolutely guaranteed. Before Christmas every year, there is a Christmas market at the monastery as well.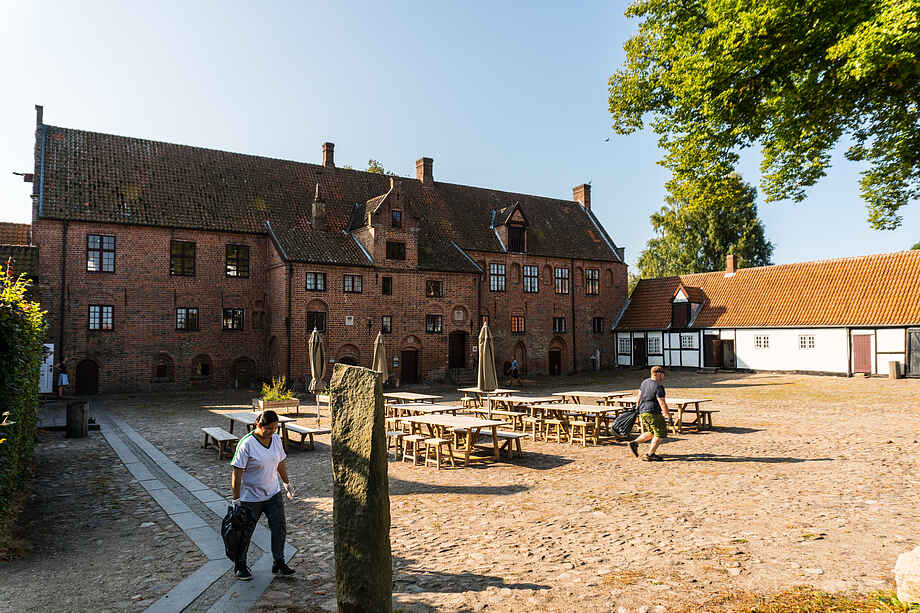 Inside the monastery you can see the monastery exhibition.
The exhibition showcases the history of Esrum Kloster and the life of the Cistercian Order. The Cistercian established the Monastery and created a society dedicated to a life of prayer.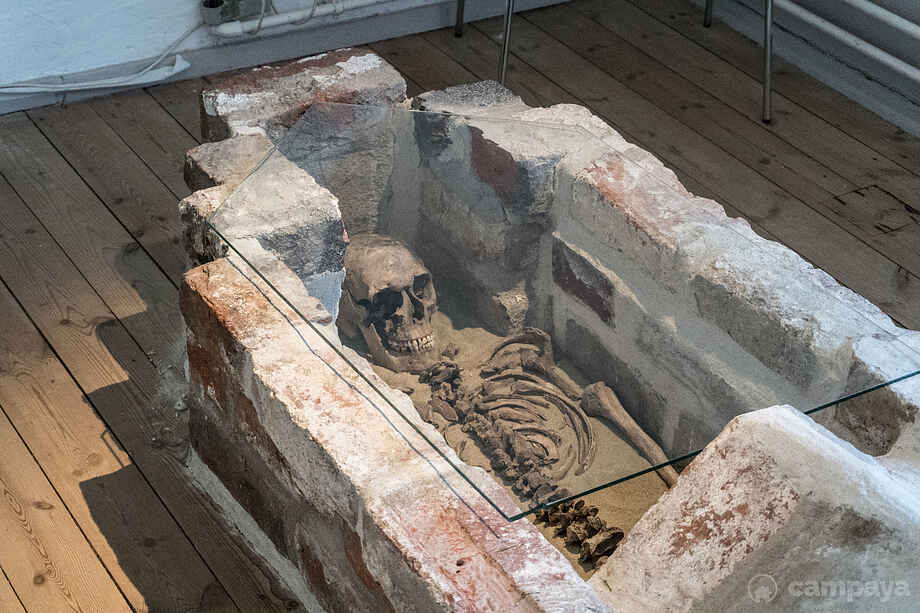 The monastery has got its own monastery shop and café, where you can discover some of the herbs that the monks brought from France to make medicine and food.
Outside the shop, you will also find an outdoor playground inspired by elements of medieval villages, including a fortress with a cable car.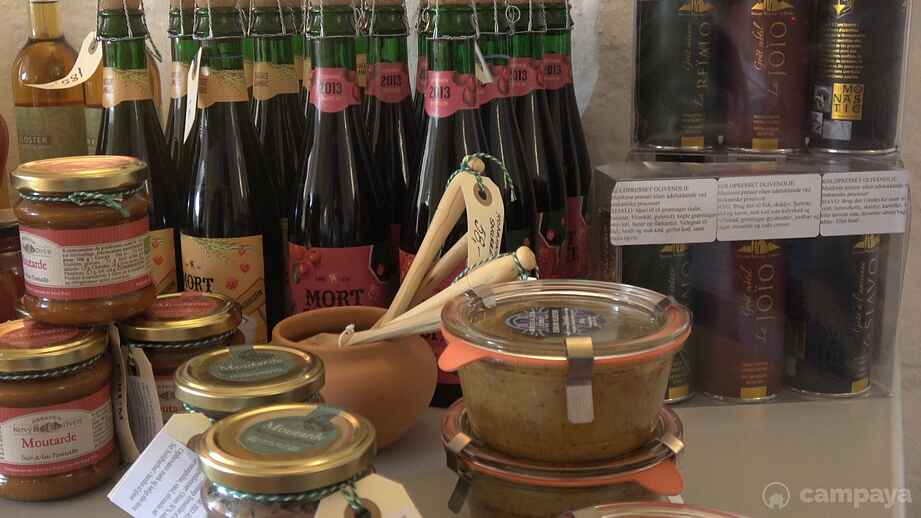 By the side of the castle there is a gravel road, which is part of the pilgrimage route. In the middle ages many pilgrims chose to walk down this road in order to achieve an their inner reflection.
Today, the pilgrimage route is still used by people who want to achieve the same purpose, and the scenery around North Zealand is just the perfect spot for reflection.