An entire museum dedicated to the subject of gas.
Gas has had a significant impact on Denmark's development. The GAS Museum in Hobro brings the story of gas to life.
Close to the harbour of Hobro lies a museum that introduces a rather special topic to the public. As the name suggests, the GASmuse and its various exhibitions focus on the importance of gas and gasworks in Denmark's development from simple farming communities to modern industrial societies.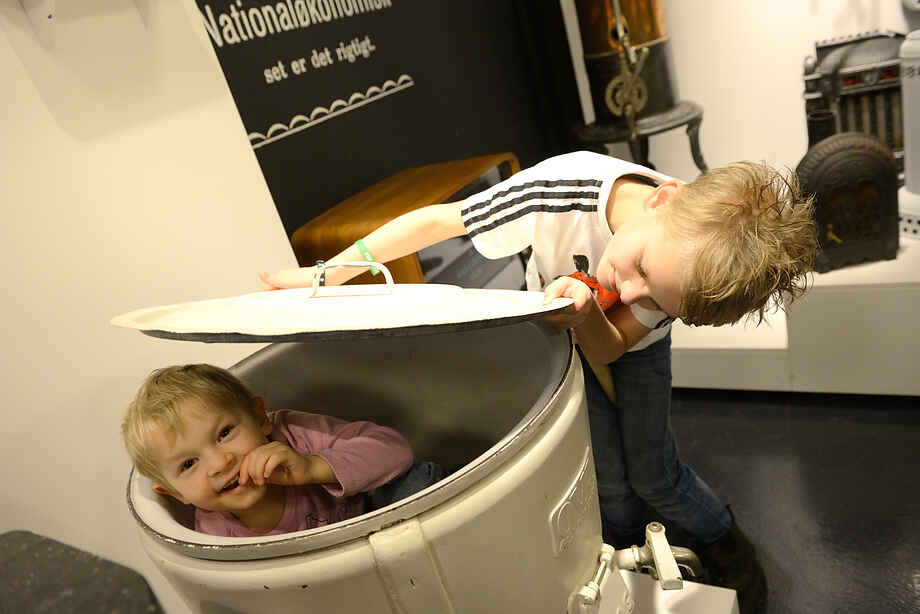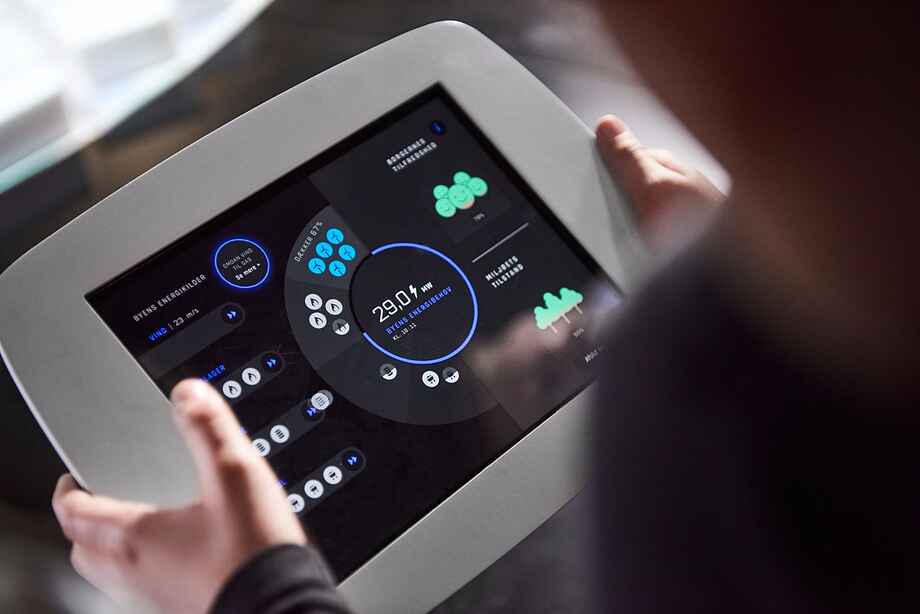 The museum is about much more than long texts and boring exhibitions about gas and Danish history.
Visitors are involved in the museum's stories in different ways. Children can play with many of the remedies that were used for gas production. There are interactive games and screens where you can dive into a range of exciting stories and challenges.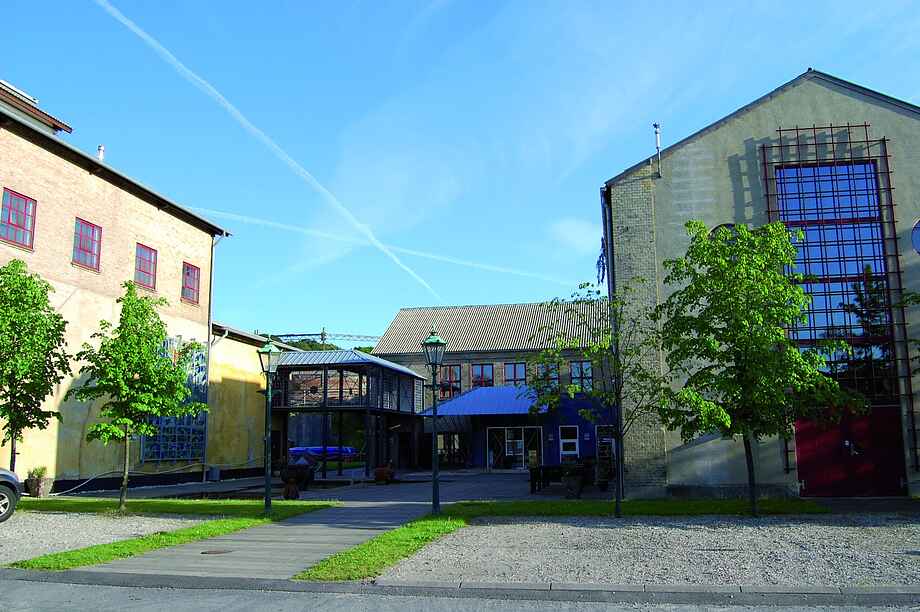 The museum is located at Hobro's old gasworks, and there is a large variety of different exhibitions in the old production buildings.
The latest show tells you about the story of future energy supply and the transition to renewable energy sources with a focus on future housing and transportation as well.

For larger groups there is a possibility to book a tour around the museum, one of the museum staff guides the visitors through the various exhibitions. Students can also participate in the museum's workshops to gain much more than just a traditional museum experience.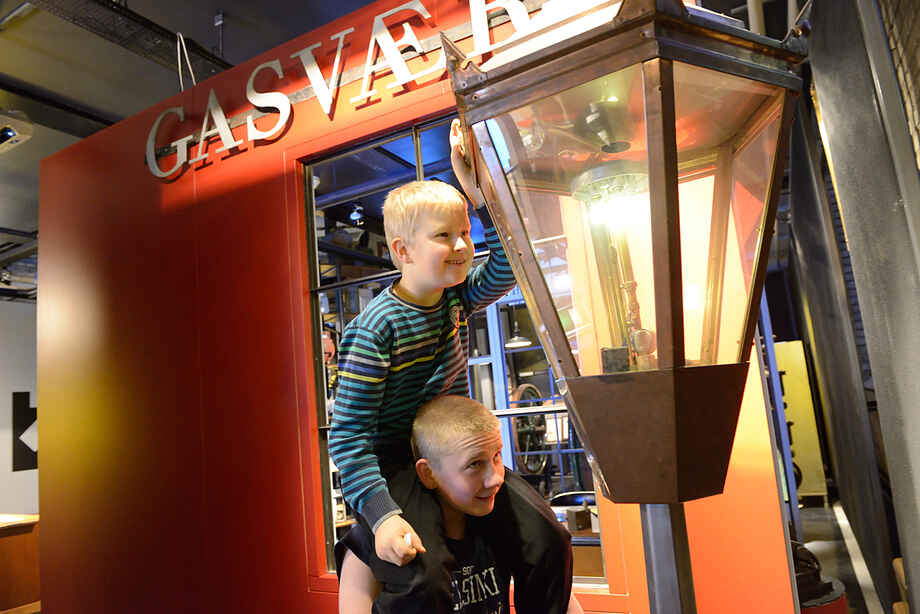 If you are planning a holiday in Hobro or in Mariagerfjord Municipality but have not booked your accommodation yet, check out our holiday rentals in the area.