Play golf in the highly recognised Silkeborg Ry Golf club - Denmark's largest top quality club which is hosting the European Tour in 2018.
The Silkeborg - Ry Golf Club is located in the Lake Highlands of 'midtjylland' region surrounded by green hills and large pine forests .
This golf facility is the largest one in Denmark with 54 golf holes in total, and there is something interesting for both the highly practiced golf lovers and for first-time visitors as well.
The club offers two highly recognised courses, one located in Silkeborg and one located in Ry. Both fields have received 'international top quality' classification and in 2018 for the very first time the European Tour in Denmark - with close to 100.000 spectators every year -will finally move to Slikeborg from Himmerland GCC.
The Silkeborg Ry Golf Club is the 3rd Danish club in history that hosts the European Tour event, which is expected to be the largest sport event in Denmark in 2018.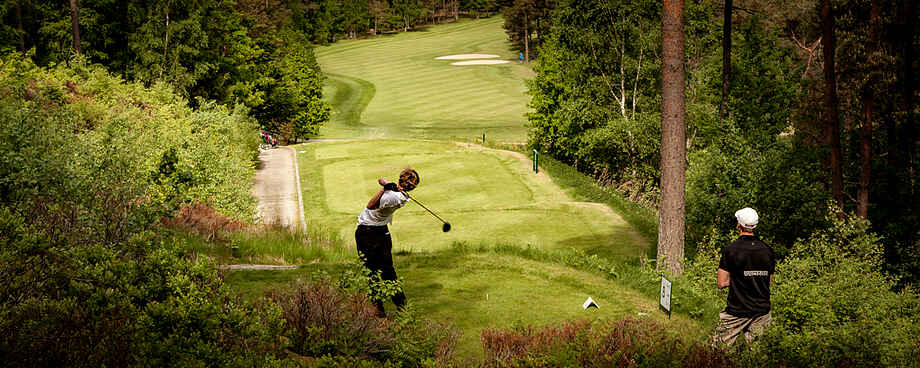 If you are not very familiar with the sport, but still want to try the game and walk around in the beautiful surroundings, the club also offers you one of the biggest Pay & Play lanes in the country. Here it is possible to try playing golf regardless of your level, and just simply get to know the sport a little better.
Most likely you will be in need of golfing equipment. Of course, there is a possibility to rent a full golf bag in the club, so you do not need to worry about anything.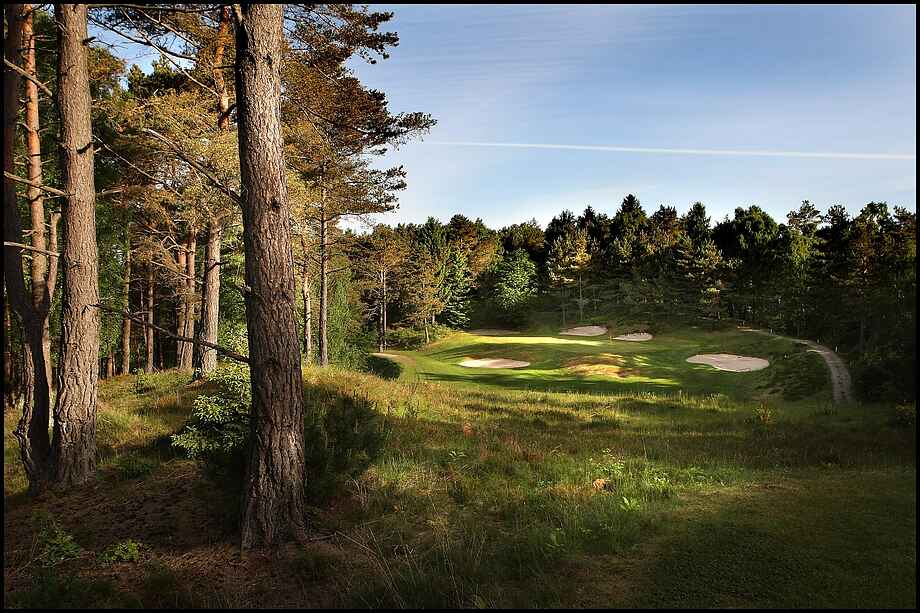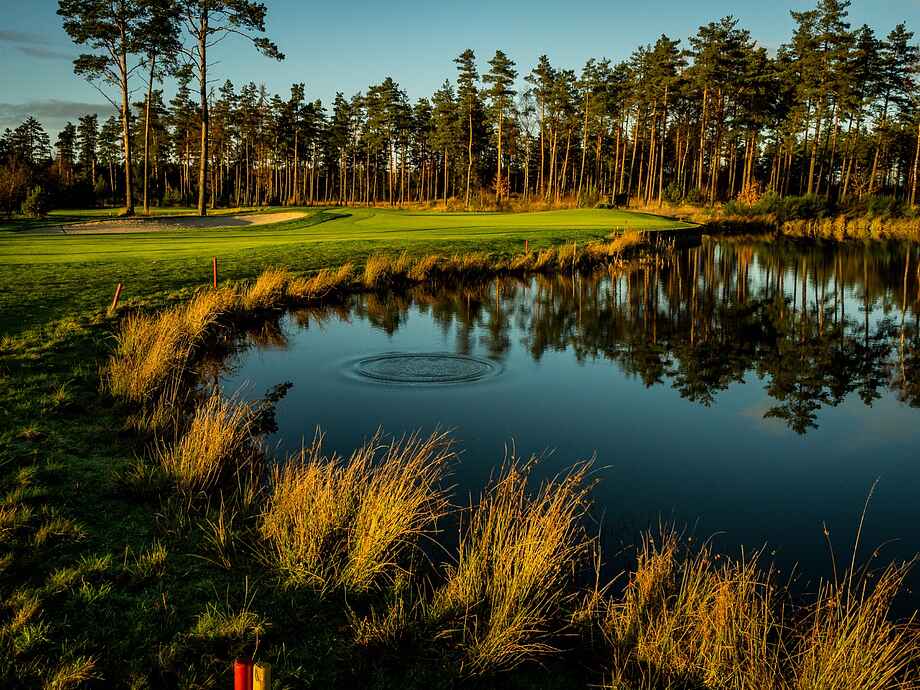 Once you've got enough exercise for the day, and you happen to feel hungry or thirsty, check out the golf club's cafe or restaurant where you can enjoy everything from a nice warm dinner to a cold draft beer on the restaurant's terrace that overlooks the other golfers and the vast green areas.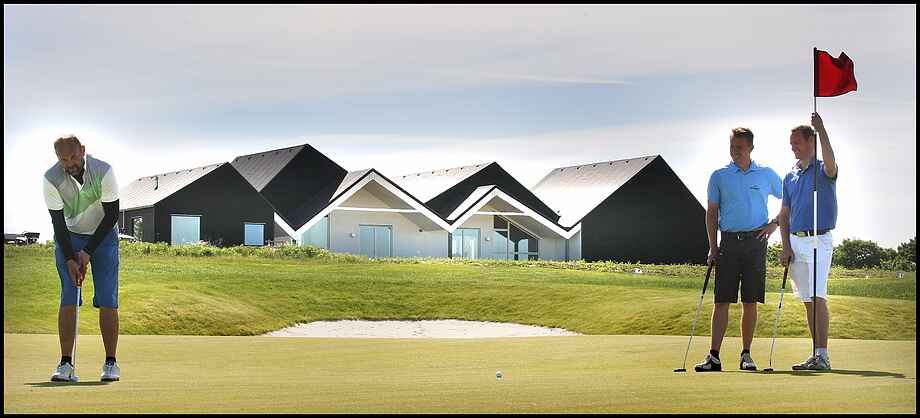 If you are planning a holiday in Silkeborg and its surroundings, Campaya.dk has many holiday homes in the area. Find your holiday home in Silkeborg here.