Advertise your holiday home on Campaya
Existing clients
Log in here.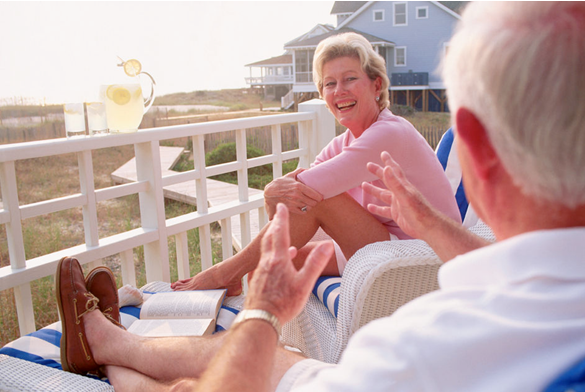 Advertise your holiday property with us and reach millions of holiday makers around the world.
Our goal is to help you promote your holiday rental to travellers worldwide. We work to achieve maximum advertising exposure for your property around the globe in just a few simple steps. Create your account and then decide how much you want to spend on advertising your holiday home.
Create a free account and advertise your holiday home today
More than 75.000 properties listed
Listings for more than 40 countries
No yearly or monthly fees
No setup fees
Worldwide promotion of your holiday home.
Trusted by thousands of homeowners just like you
Friendly multi-lingual support team to assist you via phone or email
No hidden extras - all your photos are free
Price to advertise
You pay when we deliver.
We have created an easy solution for the payment of your advertisement. You pay when we send an enquiry to you. It's that simple. No need to worry about monthly or yearly fees. With Campaya you have the choice to decide how much you would like to spend on advertising your holiday rental by setting up a maximum limit within your personal account. For each enquiry delivered to you, the price you pay is only €2* . If you receive an enquiry that appears to be a spam, you have the choice to reject it.
* + Spanish VAT
It's that easy!
Create your account for free
Once you receive your password by email, log in to your account to setup and preview your advertisement
Send ownership documentation to our support staff.
Get ready to receive enquiries directly from holiday makers
Any questions?
We are only a phone call or an
email
away, please do not hesitate in contacting us with any questions that you might have.
Call: 02031 296 074
If you call from outside UK, call:
+44 2031 296 074